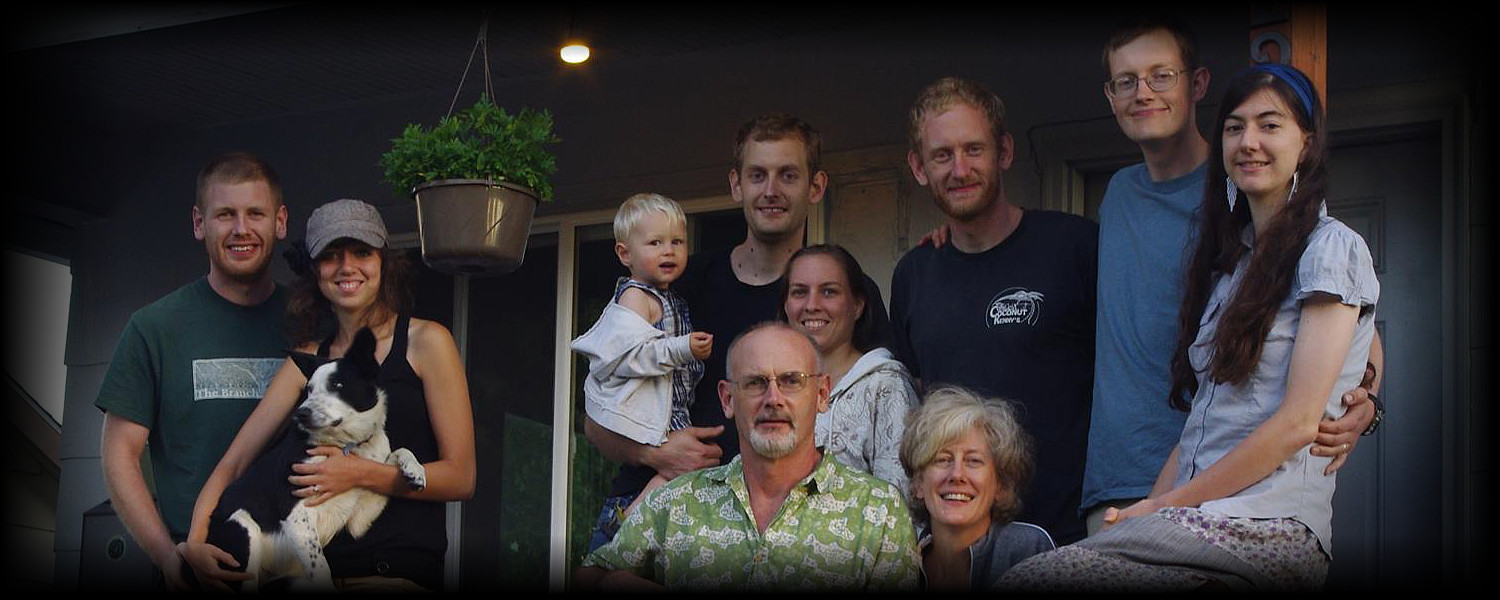 Company
Founded in 2011, Thor Consulting is a family business that aims to equip individuals and teams with tools for personal growth and development. Based in Istanbul, Turkey, we provide multicultural trainings and seminars across the Middle East and Central Asia.
Services
Thor Consulting offers Peacemaking seminars designed to equip individuals to handle personal and organizational conflict in multicultural contexts. We also offer coaching and mediation services.
Products
To supplement our services, we develop training tools and resources using cutting-edge mobile technology. We adapt our resource to be culturally sensitive to specific diverse contexts.